A successful musician may argue that the fame attached to a piece of work is a hindrance to their career ('my gift is my curse' and all that) for the rest of us to scoff at into our luke-warm tea. If we're being honest that's the best curse you could possibly wish for, to produce something which makes you a household name and gives you enough money to buy a mansion in a tropical country and stay constantly high for the best part of a decade. That's just a hypothetical... Anyway, the problem lies for any aspiring artist, to consistently produce music of the same standard and popularity, thus avoiding one-hit wonder status. Only the most influential bands or artists are able to achieve this and remain in memory for a longer amount of time. By contrast, the music industry is littered with the corpses of those acts who cannot sustain the pace and intensity required for lasting stardom and producers simply consign them to an eternal madness of hearing that one song on a loop; whoever falls behind is left behind. Actually that might be from Pirates Of The Caribbean but the message is still there. Just ask Iyaz, Daniel Merriweather and those blokes who did Who Let The Dogs Out.
I'm sure that this is a title Charlie Simpson has been keen to avoid and has been running away from for nearly 10 years since the breakup of Busted in 2005. Most of you reading this will have been thinking 'Charlie who' followed by a prolonged 'Oh yeah' after the Busted reference. While we will not dwell on the band, they were certainly no one hit wonder delivering 5 chart topping singles at their peak. Since the fission of the band, Simpson was the front man of post-hardcore rock band Fightstar before the release of his solo albums,
Young Pilgrim
and
Long Road Home
, the latter of which was released just last week.
Young Pilgrim
peaked at 4 on the UK charts and, while it may not be as famous or highly regarded than he was used to, it is certainly an album deserving of praise.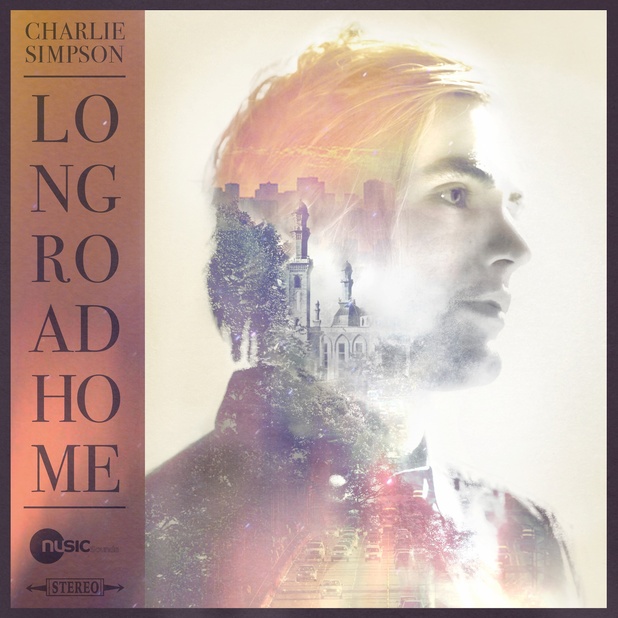 Long Road Home,
I feel, surpasses this even in terms of its songwriting flair and overall, more quality sound. That said, for me there is perhaps the lack of that standout song, the rank of which lay with
Cemetery
in the previous record.
Haunted
and
Blood
are my personal favorites, with the impeccable harmonies and easy listening quality. Thus, this record especially is much more genuine and heartfelt than the synthetic, electronic nature which rocketed Busted to stardom. I feel that through
Haunted,
Simpson clearly expresses a far greater integrity and subtle creative musical skill shown by his ex-band members. While McBusted (which sounds like if McDonald's answer to a crime drama and is in fact a heap of fading pop stars shouting over each other clutching at the straws of past successes) Simpson is making his own way as a musician at the cost of much popularity and abuse on twitter. You're doing just fine mate.
To hear these songs, albums from the other posts and other music which I find, follow my blog on Spotify here: https://open.spotify.com/user/w-avery/playlist/4CAps4jqmlBK7LPOPFgi3T